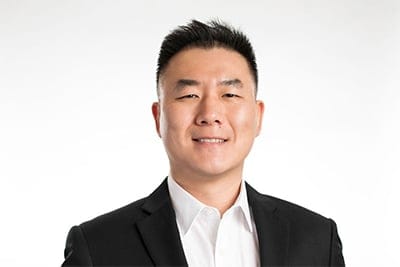 Daniel Kim
Corporate Technical Recruiter
Daniel oversees the company's talent acquisition directives and spearheads retention efforts of top level talent.
Before joining Onyx, Daniel recruited for some of the largest DoD and private sector organizations, including Amazon and Cirque du Soleil.
He brings innovative talent acquisition solutions with a focus on cleared professionals in the DoD, Intel Community and Federal verticals.
Daniel is a product of the Pennsylvania State University, a member of the HR Alliance, and is enjoying being a first time parent of a baby boy.