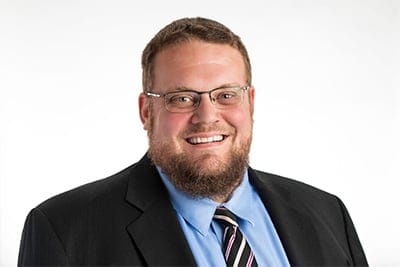 Jason Peters
Jason serves as Onyx's Contracts Manager. He leads Onyx's contractual and legal role in cradle to grave contract management on both the prime and subcontracting sides. Jason brings over 10 years of progressive experience with contracts roles in large and small business, business development, capture/proposal support and program and contract management with federal, state and local and commercial organizations.

Jason has managed several large efforts with numerous US government agencies including the VA, NGA, DHS, FBI, SSA, CMS, DHHS and all DoD branches. Prior to Onyx, Jason managed the large, complex and politically charged Healthcare Infrastructure Marketplace contract commonly known as Healthcare.gov for the Affordable Care Act.

Jason holds a Masters Certificate in Federal Government Contract Management from the George Washington University and studied Economics and Business Management at George Mason University.