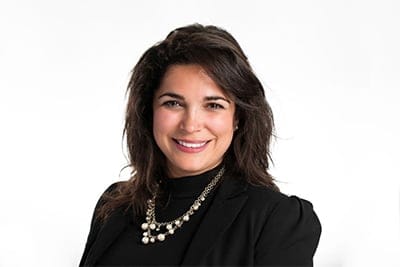 Rachel Bazzone
As the Director of Human Resources and Facility Security Officer for Onyx, Rachel is responsible for ensuring that every employee has an advocate while their skills and capabilities are utilized, developed and honed. She excels at finding solutions, providing assistance, and believes that her role of enhancing team communication is crucial to the operations of a successful business.

Rachel has worked in government contracting for nearly fifteen years, serving in a variety of roles, with over a decade focused primarily within the intricacies of people management. She feels that working for Onyx has been a professional highlight, as the company values are similar with training and personal growth at the core of its operating principles.

Onyx understands the enormous value each of our team members provide and strives to show its appreciation. It is this company mission that Rachel strives to meet and exceed.