As a Service-Disabled Veteran-Owned Small Business (SDVOSB), Onyx is a leader in data driven solutions. We provide innovative data analytics, enterprise technology, cyber security, and software development solutions that address the nation's most critical digital infrastructure needs. Since 2006, we've been supporting the Department of Defense and other Federal agencies, like the U.S. Department of Treasury, with an unparalleled technical expertise, commitment, and culture of collaboration.
Expanding the boundaries.
Now in our second decade, Onyx has grown to over 50 employees with headquarters in Centreville, Virginia – just outside our nation's capital. Our technical experts are world-class innovators in enterprise data services, and our capabilities have expanded to accommodate the evolving needs of the Federal government. We adapt to new challenges, we encourage new ways of thinking, and we deliver results.
Our competitive edge is defined by strength.
"A diverse service platform, outstanding team, responsible growth, and tremendous client satisfaction are the pillars supporting our ongoing successes for the U.S. government."
Ken Jensen
Veteran, President
Onyx Government Services
Collaboration is at our core.
Mission success demands a rigorous commitment to our customers. We work collaboratively with the Federal government to deploy advanced systems technologies and data management practices for unparalleled results.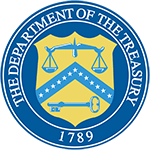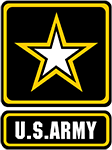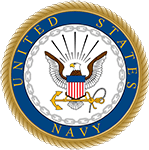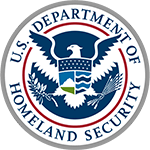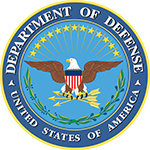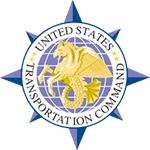 In the Community
Onyx gives back.
Our contribution goes beyond critical systems and data. We are passionate about getting outside, meeting our neighbors, and improving the quality of life in the communities where we live and work. Onyx supports local food drives, Veterans' organizations, and other nonprofits that make good things happen every day.
Featured Projects: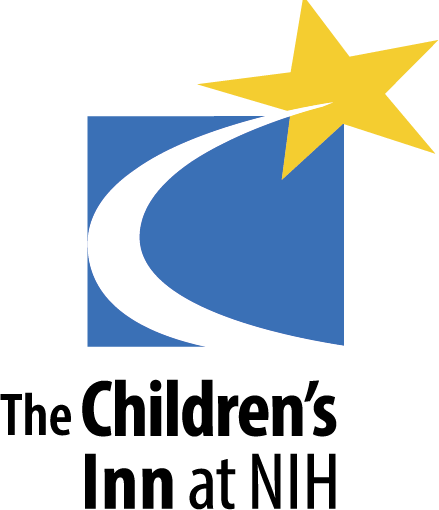 What's love got to do with it?
Everything. We are excited by emerging technologies, we relish a challenge, and we demand the best. Does that sound like you?
Join the team that delivers. Explore careers at Onyx