Doing Business with a SDVOSB
Onyx GS - Federal Contract Vehicles
Onyx Government Services is a Service-Disabled, Veteran-Owned Small Business (SDVOSB), in good standing with the U.S. Small Business Administration.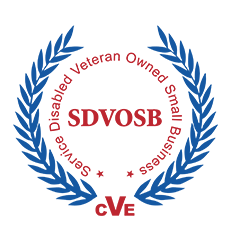 As a small business serving federal agencies, Onyx GS receives privileged contracting opportunities based on its veteran-owned status. Doing business with Onyx can greatly benefit your agency or service branch:
Meet 3% federal contract set-aside goals
Expedite task orders to meet short deadlines
Remove need for MIPR use in military orders
Eliminate multiple quotes with pre-competed pricing
Support veterans and small business
Prime Contractor
As a prime and subcontractor, Onyx provides enterprise data services and data-driven solutions directly to the U.S. Federal government, Department of Defense (DoD), and other authorized contractors.
With almost 15 years of solid industry knowledge and in-depth understanding of government policies, regulations, and requirements, Onyx can provide fast, affordable technology purchasing opportunities to customers and partners that do business in the public sector.
Prime Contract Vehicles

---
GSA Multiple Award
Schedule (MAS)

---
SEC QRADS (IDIQ)

---
DLA JETS (IDIQ)

---
SeaPort-NxG
Subcontract Vehicles

---
GSA Alliant 2

---
US Army ITES-3S
(IDIQ)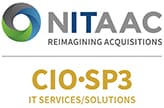 ---
HHS CIO-SP3 (IDIQ)

---
VA VECTOR (IDIQ)

---
VETS 2 (GWAC)
(SDVOSBs only)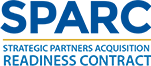 ---
CMS SPARC (IDIQ)

---
USAF NETCENTS 3
(IDIQ)

---
OASIS II (IDIQ)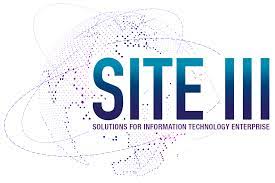 ---
SITE III