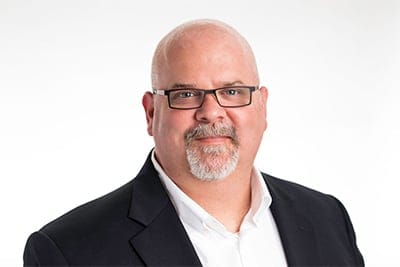 Nate H.
Chief Technology Officer (CTO)
As CTO, Nate is tasked with understanding and shaping the services that Onyx's talented workforce provides for our myriad clients. The distillation of the technology solutions that we use across our portfolio are important inputs into his further responsibility of fostering the research and development of tangentially relevant technology solutions that account for this important work performed for these customers. In support of this, he also enjoys the process of evaluating new tools and technologies and understanding how they can be leveraged to further evolve Onyx's technical proficiency. In his opinion, it is this understanding of technology and its application that will enable Onyx to better provide valuable analytic services to our clients to maximize value and efficiency.
Prior to being named Onyx's CTO, Nate worked in a wide variety of industries, Federal, Defense, Civilian, and Commercial. Throughout his almost twenty-year career he has been involved in all aspects of software design, architecture, development, and operations of heterogeneous large-scale data analysis focused platforms that have been invaluable in meeting the needs of his clients.
In his personal life, Nate enjoys spending time with his family and pursuing his hobby of an amateur motorsports enthusiast as time allows.