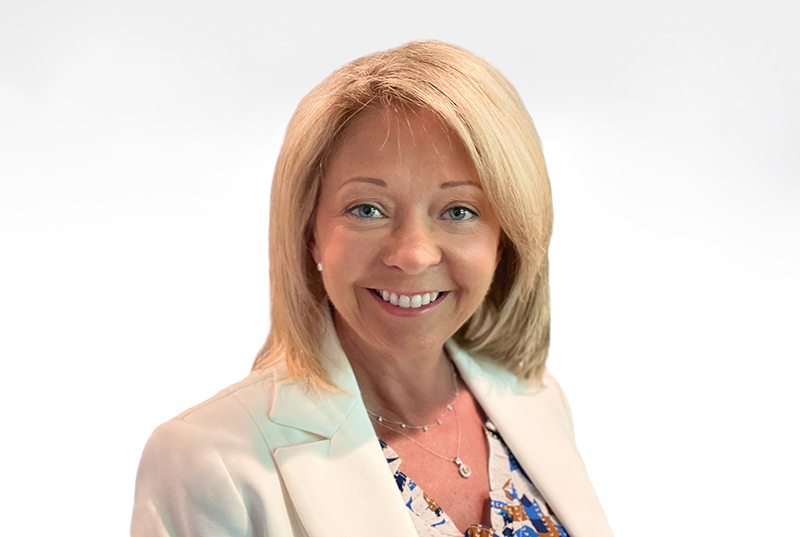 Tracy Jensen
Vice President of Finance
As Vice President of Finance, Tracy Jensen is responsible for all of Onyx Government Services' financial operations, including accounting, treasury, corporate finance, and audits.
Tracy's career spans more than 25 years of experience in financial planning, analysis and management in both the public and private sectors. Prior to being named vice president in 2022, she served as the company's Senior Advisor for Financial and Strategic Planning.
Tracy also manages human resource activities for the organization.
Previously, Tracy held a variety of important finance and operations roles in the Washington, DC area, including with TCG, Inc., USA Today, MCI/WorldCom, NVR, Inc. and TAM Technologies, LLC.
Tracy holds a Bachelor of Science in finance from George Mason University.