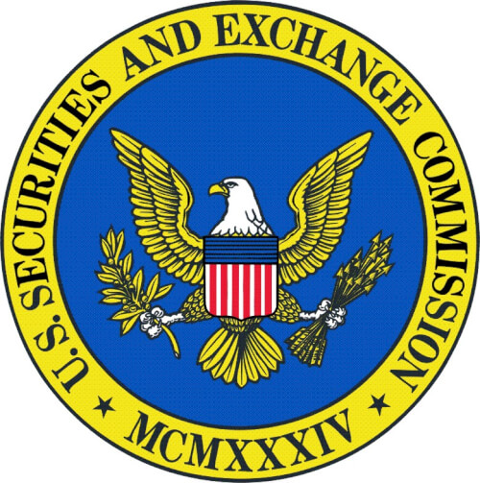 Securities and Exchange Commission (SEC)
The U.S. Securities and Exchange Commission (SEC) is the federal oversight hub of all stocks, bonds, and investment markets in the United States. The SEC's mission is to protect American investors, maintain fair and orderly financial markets, and facilitate capital structure.
The data the SEC collects and analyzes is almost as valuable as the stocks and bonds they monitor. Recognizing this, the agency needed to improve their limited access to the data, as well as update their user portal's reporting capability. They turned to public sector analytic experts – Onyx Government Services – for help.
Fill out the following form to read the entire article: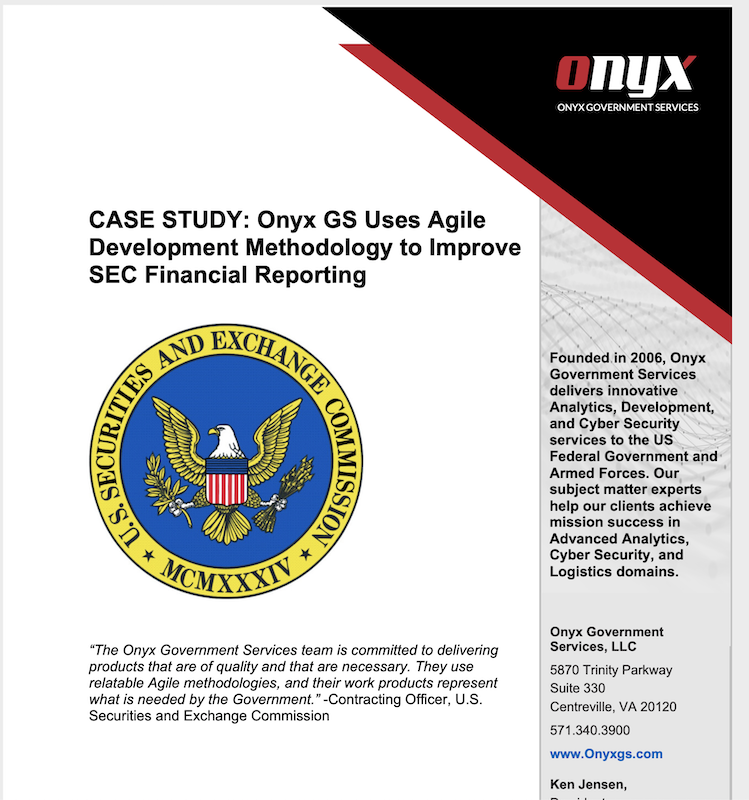 Click here to download the case study.